Childhood Cancer Advocates
Our Mission:
Empowering families, one child at a time.
Annual Logan Strong Tournament
Our major fundraiser of the year is hosted in September in honor of Childhood Cancer Awareness Month.
The Gold Gala
New, this year, we are hosting a gala.  More details to be announced soon.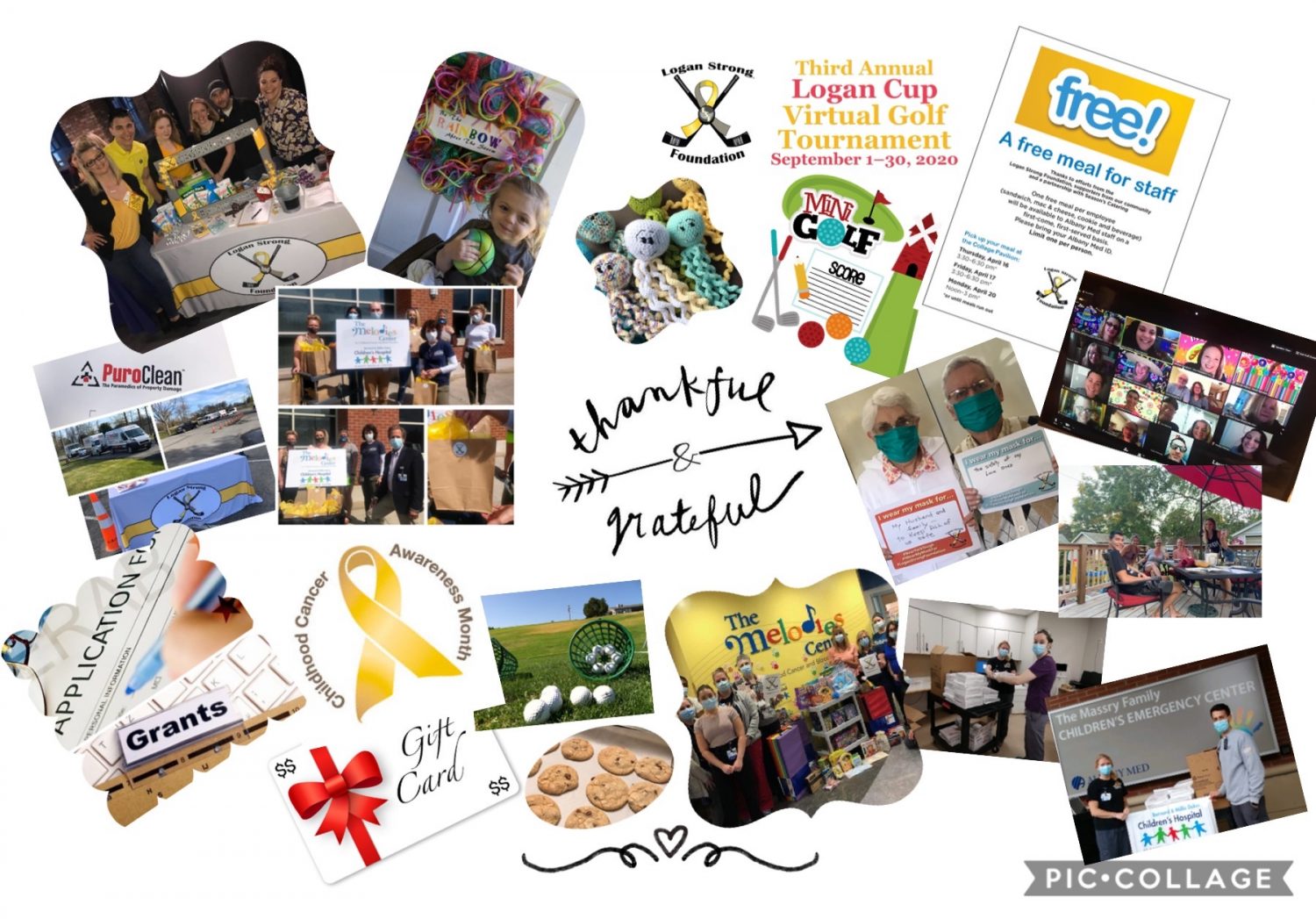 Welcome 2021! 2020 was a rough year for everyone. However, The Logan Strong Foundation knew that this year our mission was more important than ever. We needed to adapt to the climate and still support those who needed us. The year was definitely a busy one! First and...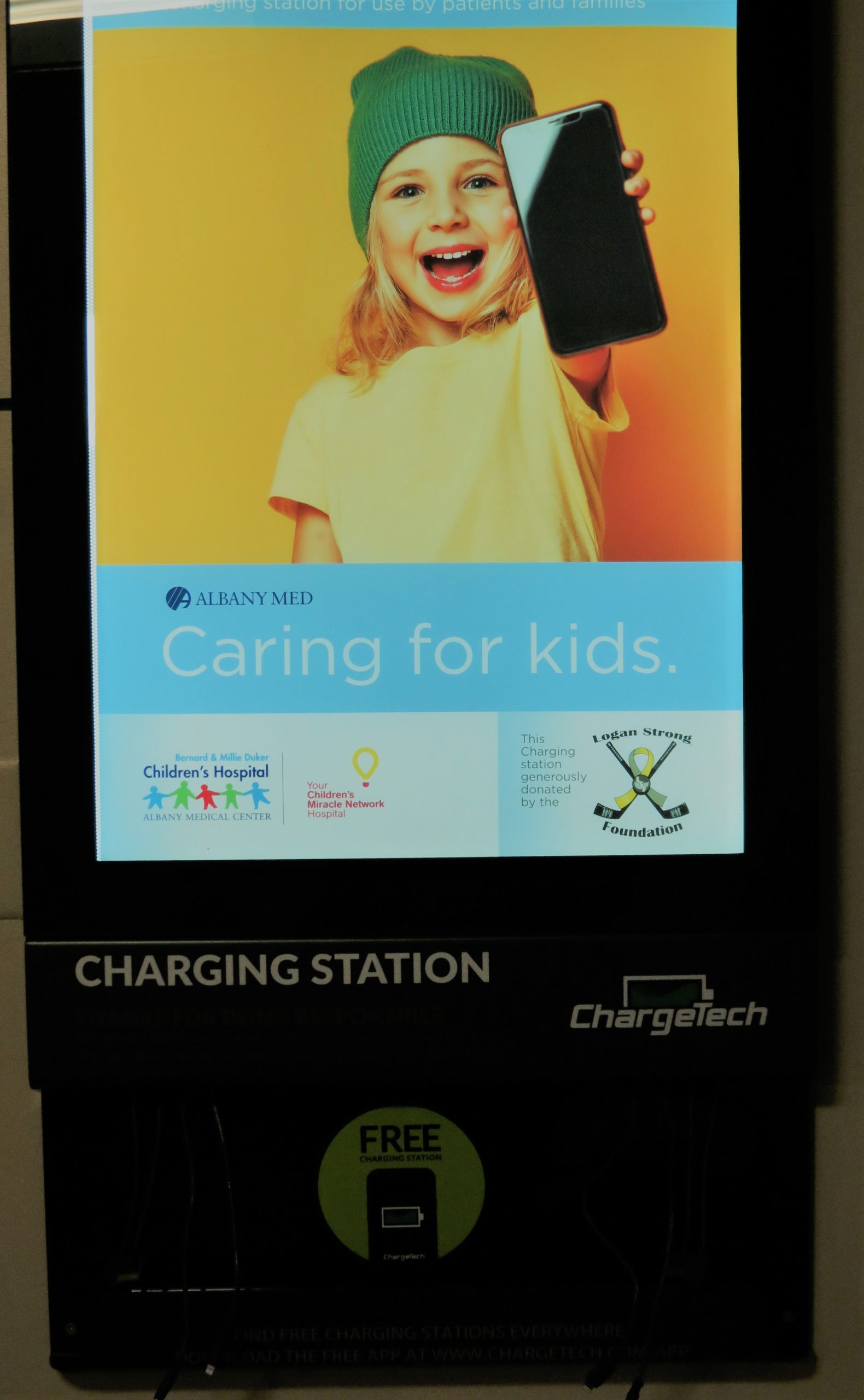 The little things mean a lot. It's also the little things we take for granted. Imagine rushing to the hospital in the middle of the night with your cell phone on 15%. You know you'll have to call people, but you just can't think about that right now. You're taking...