Every third Thursday of each month,

 

the Logan Strong Foundation will provide Happy Meals to The Bernard & Millie Duker Children's Hospital

 

at Albany Medical Center
$500 per month
The Logan Strong Foundation (LSF) is excited to offer a sponsorship opportunity for businesses seeking to make a positive impact in their community.  This initiative, in partnership with McDonald's at 1602 Western Ave, Albany NY, aims to provide 100 Happy Meals each month to children fighting cancer and other illnesses at the Bernard and Millie Duker's Children's Hospital at Albany Medical Center. 
Termed "McDonald's Thursdays," this effort aims to bring moments of happiness to children undergoing treatment.  With a contribution of $500, along with handling the pickup and delivery of Happy Meals, sponsors will be invited for a visit to the Children's Hospital to witness the impact of their contribution and interact with the staff, children, and families.  In addition to this heartwarming experience, sponsorship benefits include community engagement, brand visibility, and positive public relations.
McDonald's Thursdays are the third Thursday of each month.  Pick up is at 11:30 am at McDonald's at 1602 Western Ave, Albany NY 12203, and delivery at noon to Albany Med, Physicians Pavilion Parking Lot 43 New Scotland Ave, Albany, NY 12208.  A week before your chosen date, we kindly request that you share the names and contact information of three to five individuals from your organization.  These individuals will be responsible for carrying out the pickup, delivery, and visit to Albany Med.  An LSF Board Member will be accompanying you as well.
Any comments, questions, or concerns regarding this initiative may contact Jennifer F. Hendricks-Fogg at jennifer@loganstrongfoundation.org or 518-588-0927.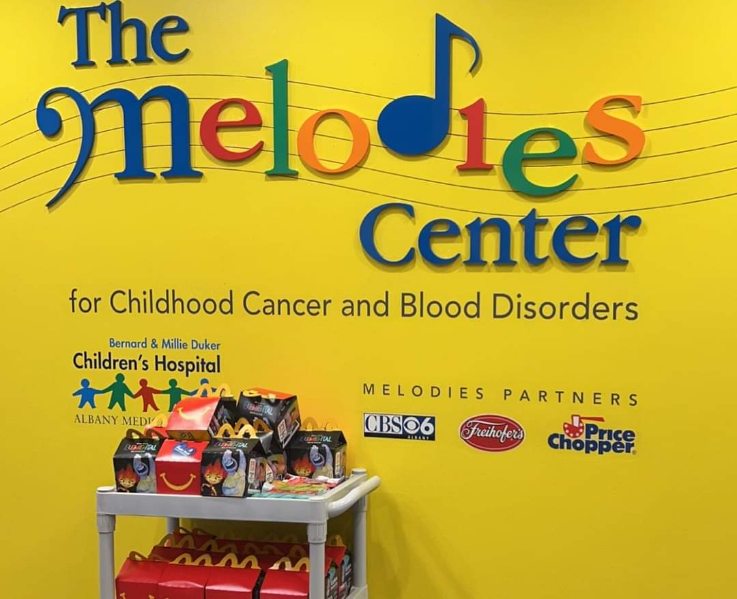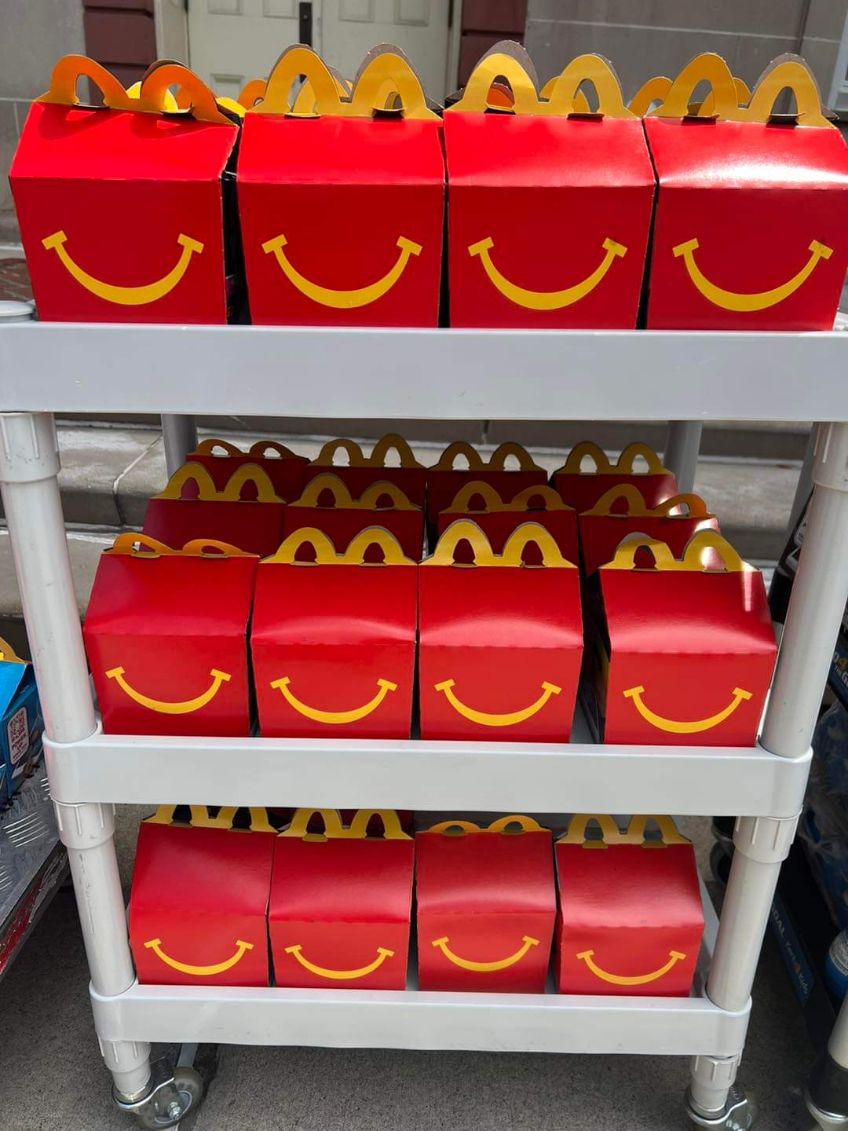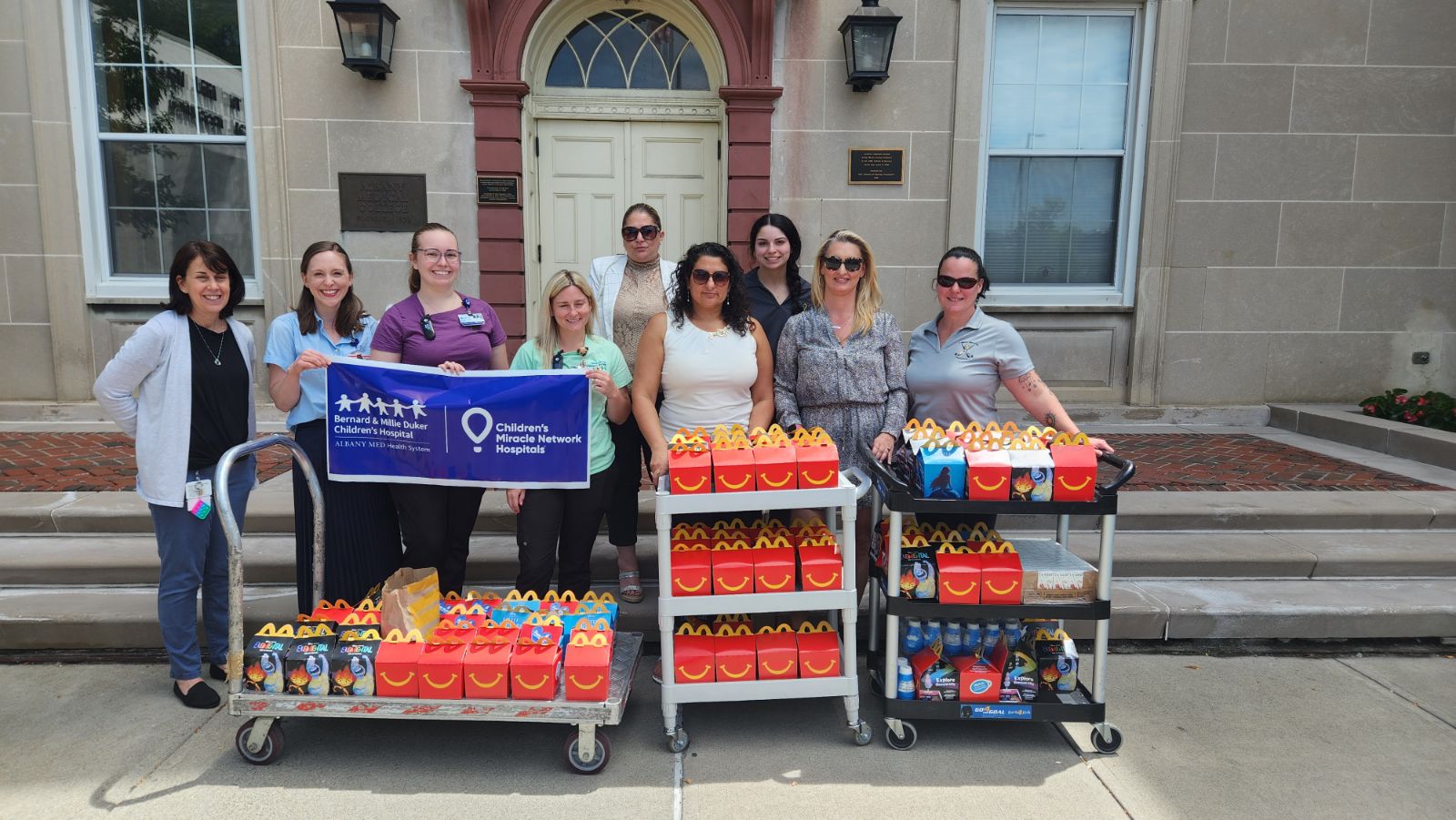 Thank you to our Sponsors